{Copyright (C) 1996 thru 2017 Corporate Housing America LLC All Rights Reserved} Contact Us
* Some locations require a minimum stay of 30 days





NOTE: The photos on this website are a sampling of what you might expect in our fully appointed units, including a full kitchen and queen bed(s).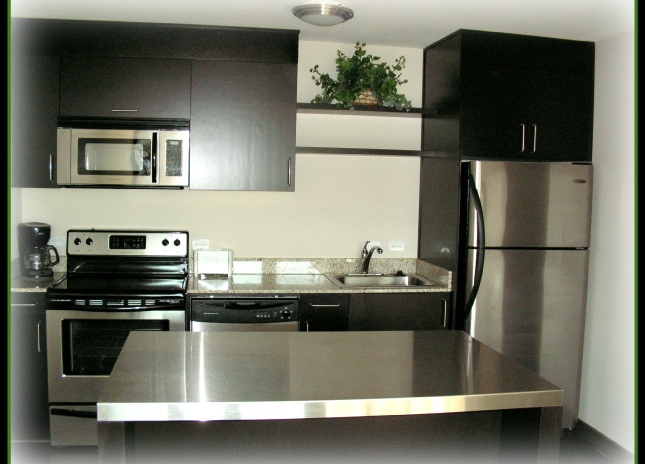 Corporate Housing America offers the best value for short term apartments.
Our nicely furnished suites, apartments, condos and homes along with exceptional service and reasonable weekly rates offer the best alternative to your average hotel accommodations.



WE INVITE YOU TO COMPARE OUR RATES with expensive hotels or other temporary housing options!
Our exceptional Weekly Rates start
as low as $57 per night
No Hidden Fees

All inclusive

Pay by the week

Stay as long as you need

Customizing Options
Corporate Housing America offers the best alternative to more costly hotel stays.
Our comfortable, furnished apartments allow you more room to relax and provides you a place that feels like home and gives you a sense of belonging.
We provide fully furnished studio, one and two bedroom apartments with varied amenities in convenient locations.
Corporate Housing America is not just for business travel. We provide temporary housing and long term stays for…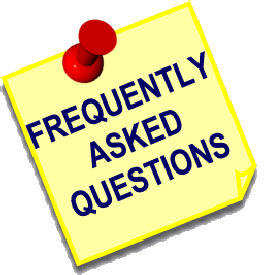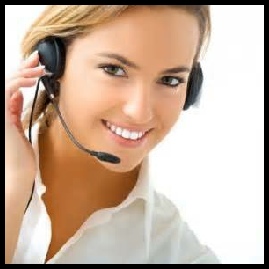 An exciting new division of Extended Stay Properties, Inc.



Working with one of our experienced team members, you can rest assured that you are working with the best temporary housing provider in the area. We are dedicated to excellence in all aspects of making your "home away from home" the best it can be.
We will be happy to assist you in finding the best fit for your temporary housing needs.
Our "Attention to Detail" assures the comforts of home that will fit nearly every lifestyle and budget.
For more information about your new temporary home…CLICK HERE
Make Hyperlink go to unit and location Info